Growing up in Philadelphia, Alan has worked in the fashion industry since the age of 15. Alan's unique process of coloring and skilled hand at cutting and styling were enough to attract the attention of models, TV anchors, and industry professionals. As word quickly began spreading, Alan committed to the career of being a professional hairstylist and since then has had an enviable career of being a top notch hair cutter, colorist, and stylist.
Traveling between Philadelphia and New York, Alan splits his time between personal clients in the salon and editorial shoots in the US and Europe and has also contributed to over 50 top periodicals and blogs: Vogue Italia, Allure, Elle, GQ, Town & Country, American Salon, Ladies Home Journal, Better Homes and Gardens, Woman's Day, Philadelphia Mag, Philly Style, and more.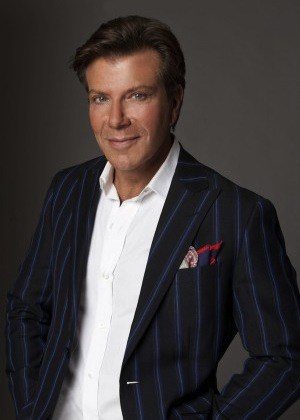 Recent News
---
Sun kissed highlights and wavy flowing beachy curls. You too can have that "just stepped off the beach look", that so many runway models gracefully display. Color Make sure to manage the growth of the new hair with hair that has already been colored. We want to make...